4 months ago
Press B 40: Tangential ARPG +3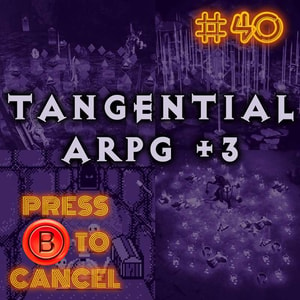 Action RPGs have a space in many game collections, even though the boys can barely agree on what makes an ARPG into an ARPG. Come check out the confusion as they discuss some of their personal favorites, and go off on a few tangents along the way.
For updates and more episodes please visit our website www.pressbtocancel.com, or find us on Twitter @pressbtocancel and Instagram @pressbtocancel.
Special thanks to Arthur The Last Ancient on soundcloud for our podcast theme.