6 months ago
Press B 122: The Internet Made Me Play It!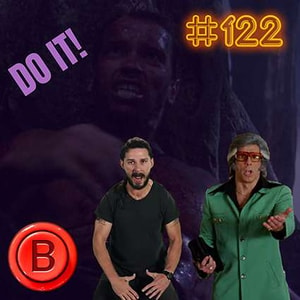 So you've beaten a game that really had you. You've done all the things and are otherwise out of game. What do you do? Reach out to the internet and ask it to suggest what you should play next, of course! In this episode, we take a look at what https://apps.quanticfoundry.com recommends we play, and the results are enlightening!
Press B To Cancel now on Youtube! For updates and more episodes please visit our website www.pressbtocancel.com, or find us on Twitter @pressbtocancel and Instagram @pressbtocancel.
Special thanks to The Last Ancient on SoundCloud for our podcast theme.