9 months ago
Press B 96: Sidekicks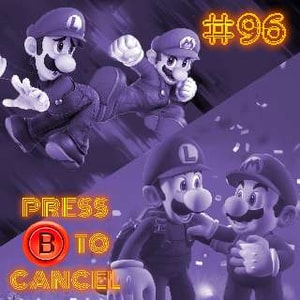 Hey! Listen! We talk about sidekicks and determine which ones rock and which ones suck. Watch out! No sidekick is safe from Jake's salt in this episode! Luigi, Tails, Diddy... and numerous more! Except Clank. Sorry 'bout that.
Press B To Cancel now on Youtube! For updates and more episodes please visit our website www.pressbtocancel.com, or find us on Twitter @pressbtocancel and Instagram @pressbtocancel.
Special thanks to Arthur The Last Ancient on soundcloud for our podcast theme.