1 year ago
Press B 124: Gamestember 2022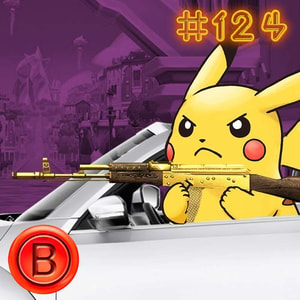 The future is neigh! We sit down and chat about the coming titles that we are most excited about. From Horror third-person views, too elder Fathers of War, the team gets in to what they are excited about and why!
Press B To Cancel now on Youtube! For updates and more episodes please visit our website www.pressbtocancel.com, or find us on Twitter @pressbtocancel and Instagram @pressbtocancel.
Special thanks to The Last Ancient on SoundCloud for our podcast theme.