1 month ago
Press B 169: Legacy of C64 and Apple II Computer Games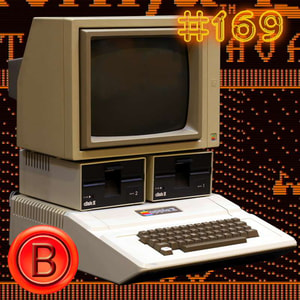 Step back in time with Press B as we uncover the lasting legacy of classic computer games from the Commodore 64 and Apple II era! 🕹️ We explore the pixelated wonders that not only defined an era but also left a significant mark on gaming history.
Press B To Cancel now on Youtube! For updates and more episodes please visit our website www.pressbtocancel.com, or find us on Twitter @pressbtocancel @pressbtocancel.
Special thanks to The Last Ancient on SoundCloud for our podcast theme.