a year ago
Press B 01: Ryger Series Review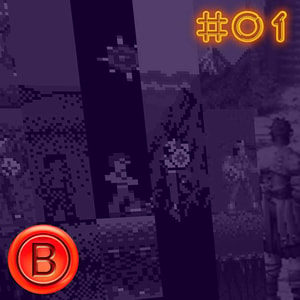 Some might remember NES classic Rygar. WareWulff wanders across Argus and more of Rygar's adventures you may not know of from the past 15 years.

Special thanks to Arthur The Last Ancient on soundcloud for our podcast theme.
For updates and more episodes please visit our website www.pressbtocancel.com, or find us on Twitter @pressbtocancel.