5 months ago
Press B 151: March Radness - Best Console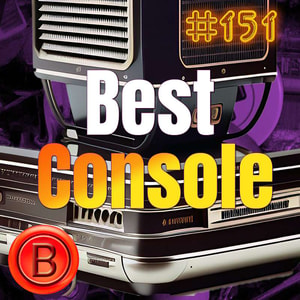 Join us for the thrilling conclusion to Press B's March Radness 2023! Throughout this past month, we've been celebrating salt and tears with a bracket-style tournament each week. And now, in our final episode, we're bringing you the ultimate showdown: Best Console.
Get ready for a mic-drop moment as we pit some of the most iconic, groundbreaking, and legendary retro consoles against each other to determine the ultimate winner. It's a battle of the titans, tune in now to find out which console will come out on top! Press B To Cancel now on Youtube! For updates and more episodes please visit our website www.pressbtocancel.com, or find us on Twitter @pressbtocancel and Instagram @pressbtocancel.
Special thanks to The Last Ancient on SoundCloud for our podcast theme.