1 year ago
Press B 81: GP's Top 5 Games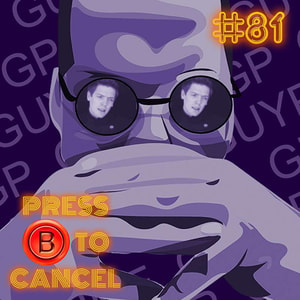 Continuing our behind the scenes series of Press B personal Top 5 games; this week GP underscores his notable entries. If banished to a desert island what would GP take? Moon Crystal? Castlevania? Listen and find out!
Press B To Cancel now on Youtube! For updates and more episodes please visit our website www.pressbtocancel.com, or find us on Twitter @pressbtocancel and Instagram @pressbtocancel.
Special thanks to Arthur The Last Ancient on Soundcloud for our podcast theme.