4 months ago
Press B 35: Disney Games & Duffy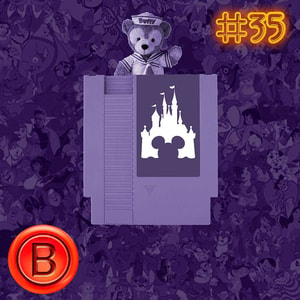 Jake and GP have something besides their love of video games in common. Each recently visited Disney World, and felt the urge to discuss the cross pollination of the world of Disney with the world of vidja gaemz. Any hot garbage? Maybe, you'll have to listen to find out!
For updates and more episodes please visit our website www.pressbtocancel.com, or find us on Twitter @pressbtocancel and Instagram @pressbtocancel.
Special thanks to Arthur The Last Ancient on soundcloud for our podcast theme.