3 months ago
Press B 11: Linx II Past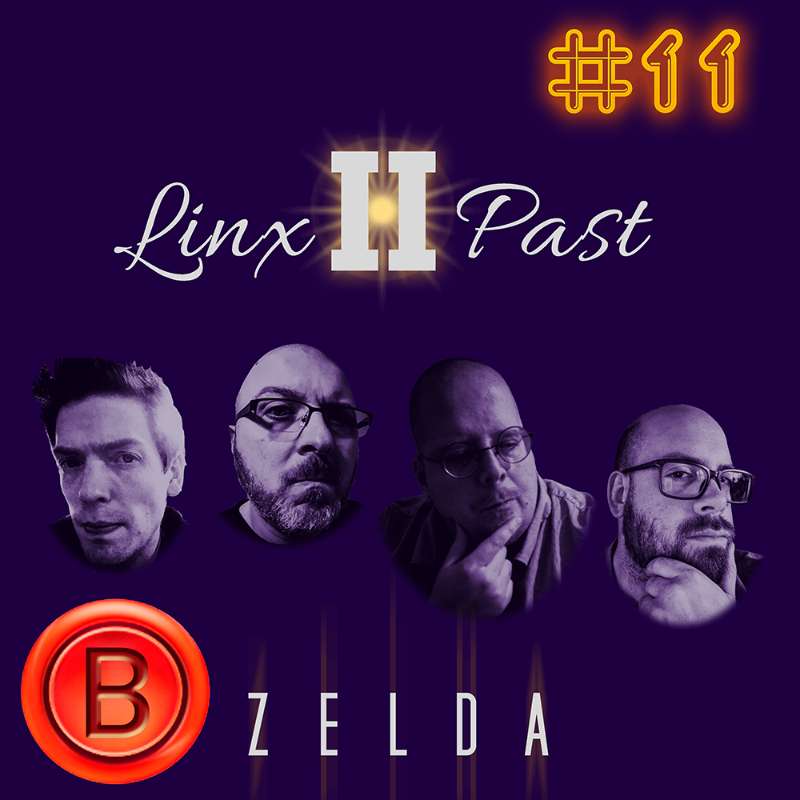 The Legend of Zelda: A Link To The Past. A game that has changed the world of gaming for many fans over the decades. Let's hear how it influenced the game world for the Press B crew!
Special thanks to Arthur The Last Ancient on soundcloud for our podcast theme.
For updates and more episodes please visit our website www.pressbtocancel.com, or find us on Twitter @pressbtocancel and Instagram @pressbtocancel.