1 month ago
Press B 170: Baldur's Gate III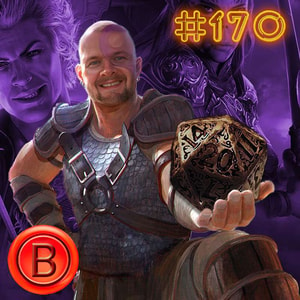 Over 800k concurrent players on Steam, for a CRPG, in 2023? What madness is this? No doubt a contender for GOTY, Baldur's Gate III is a throw back to an era of RPG's loved by many including us here at Press B. This week we're joined by Chris from 1H1D Podcast to talk about first impressions of Larian Studio's impressive adventure.
Special thanks to Chris for joining this weeks episode, check out 1H1D at: https://www.quitthebuild.com/1h1d Or right here on YouTube
Press B To Cancel now on Youtube! For updates and more episodes please visit our website www.pressbtocancel.com, or find us on Twitter @pressbtocancel @pressbtocancel.
Special thanks to The Last Ancient on SoundCloud for our podcast theme.