4 months ago
Press B 62: Contra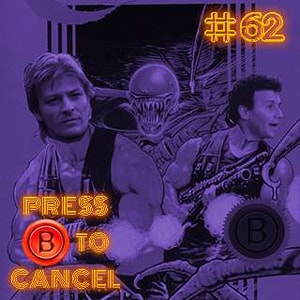 Contra. Probotector. No matter which you played, its a staple in the NES experience. Konami code? Have you beaten it? Palsh talks with GP about his love for the classic NES title and sees how many times he can beat the game while recording the podcast episode!
Press B To Cancel now on Youtube! For updates and more episodes please visit our website www.pressbtocancel.com, or find us on Twitter @pressbtocancel and Instagram @pressbtocancel.
Special thanks to Arthur The Last Ancient on soundcloud for our podcast theme.