5 months ago
Press B 155: Gal Guardians: Demon Purge - Hit or Miss?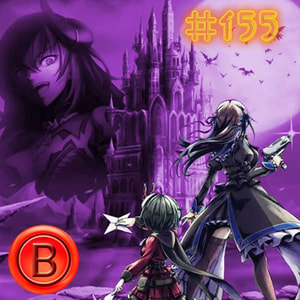 Get ready for a demon slaying adventure with Gal Guardians: Demon Purge, formerly known as Grim Guardians. Developed by the renowned studio Inti Creates, the creators behind hit titles such as Bloodstained and Blaster Master Zero, this action-packed platformer promises a thrilling experience with its multi-stage levels, challenging bosses, and a gameplay style that takes inspiration from the classic Castlevania games.
Press B To Cancel now on Youtube! For updates and more episodes please visit our website www.pressbtocancel.com, or find us on Twitter @pressbtocancel and Instagram @pressbtocancel.
Special thanks to The Last Ancient on SoundCloud for our podcast theme.