4 months ago
Press B 29: WTAF is Ecco the Dolphin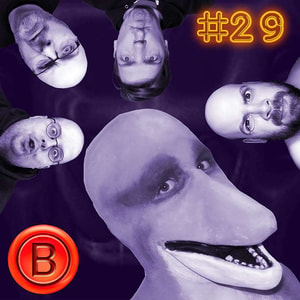 GP has never played Ecco the Dolphin. He went out of his way to avoid any contact with the games to stay fresh for this episode. He was NOT expecting the deep lore dump on this the early 90s game that many knew, but few finished.
For updates and more episodes please visit our website www.pressbtocancel.com, or find us on Twitter @pressbtocancel and Instagram @pressbtocancel.
Special thanks to Arthur The Last Ancient on soundcloud for our podcast theme.