2 months ago
Press B 165: Super Mario RPG is back!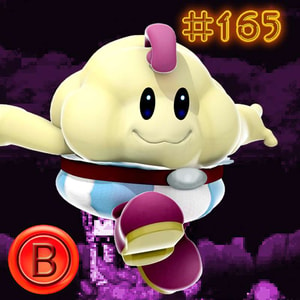 Like nuts and gum, there is something quite special about combining Nintendo's Super Mario with Square's RPG mechanics. A classic SNES game from the 16-bit era, who could have thought we'd ever see this gem remastered. This week Press B looks back on the original and discusses why no one, absolutely no one could hate this legendary title.
Press B To Cancel now on Youtube! For updates and more episodes please visit our website www.pressbtocancel.com, or find us on Twitter @pressbtocancel @pressbtocancel.
Special thanks to The Last Ancient on SoundCloud for our podcast theme.