4 months ago
Press B 158: Finish in 5 minutes, with 2 minutes to cuddle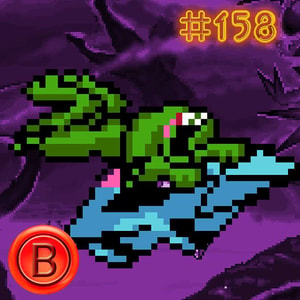 This week GP returns with a pep in his step, and a hankering to run down the virtues of game speed running. From the might of Brazil, to blind running Battle Toads the crew banter about a challenging spin on playing retro classics.
Press B To Cancel now on Youtube! For updates and more episodes please visit our website www.pressbtocancel.com, or find us on Twitter @pressbtocancel and Instagram @pressbtocancel.
Special thanks to The Last Ancient on SoundCloud for our podcast theme.