6 months ago
Press B 150: March Radness - Worst Ice Levels in Video Games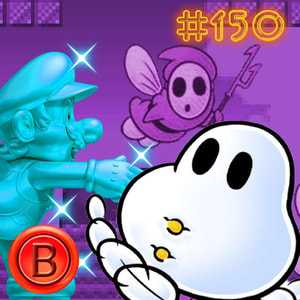 It's time for Press B's March Radness! A month long celebration of salt and tears as each week in March we do bracket tournment style episodes.
In this milestone episode, the Press B team takes on a tournament to determine the worst ice levels in video games. From slippery slopes to frustrating puzzles, they'll be discussing the most infuriating levels across various genres and consoles. Who will come out on top as the ultimate loser? Join the conversation and let us know your picks in the comments below!
Press B To Cancel now on YouTube! For updates and more episodes please visit our website www.pressbtocancel.com, or find us on Twitter @pressbtocancel and Instagram @pressbtocancel.
Special thanks to The Last Ancient on SoundCloud for our podcast theme.