1 year ago
Press B 116: Black Box Blitz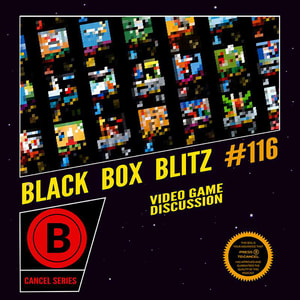 The original NES classics, the first 30 titles released in North America are well known by collectors as NES "Black Box", for their distinctive pixel art and well... black boxes. Whether it's sports, shooting, or platforming the early Nintendo had something for everyone. This week Press B does a blitz thru all 30 titles and determines if you should press 'b' to play, or press 'b' to... well you know.
Press B To Cancel now on Youtube! For updates and more episodes please visit our website www.pressbtocancel.com, or find us on Twitter @pressbtocancel and Instagram @pressbtocancel.
Special thanks to The Last Ancient on SoundCloud for our podcast theme.