14 days ago
Press B 105: Game of the Year 2021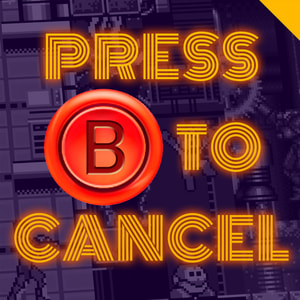 The icy grip of winter comes to an end, surely it's time for Press B's Game of the Year episode! Better late than never right? Wulff, Jake, and GP give their favorite games of 2021 and make a special announcement.
Press B To Cancel now on Youtube! For updates and more episodes please visit our website www.pressbtocancel.com, or find us on Twitter @pressbtocancel and Instagram @pressbtocancel.
Special thanks to The Last Ancient on SoundCloud for our podcast theme.