a year ago
Press B 03: Mario Mario Panic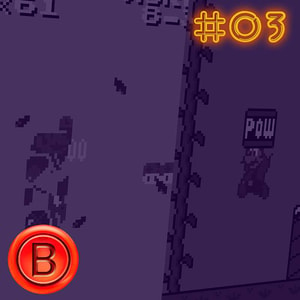 Super Mario Bros 2 USA vs Super Mario Bros 2: The Lost Levels. Which is better? SicJake takes us back via dream sequence to discuss.

Special thanks to Arthur The Last Ancient on soundcloud for our podcast theme.
For updates and more episodes please visit our website www.pressbtocancel.com, or find us on Twitter @pressbtocancel.