2 months ago
Press B 83: Gary Oldman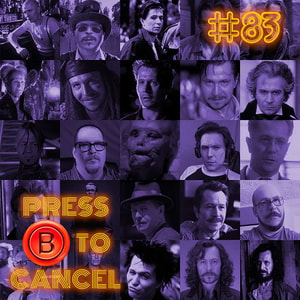 GP has never been more thrilled to talk about.. what's that? Gary Oldman? Why yes he is an amazing actor! When the tangents run wild. Episode 83 of Press B, now live!


For updates and more episodes please visit our website www.pressbtocancel.com, or find us on Twitter @pressbtocancel and Instagram @pressbtocancel.
Special thanks to Arthur The Last Ancient on Soundcloud for our podcast theme.