2 months ago
Press B 13: Game of the Year 2019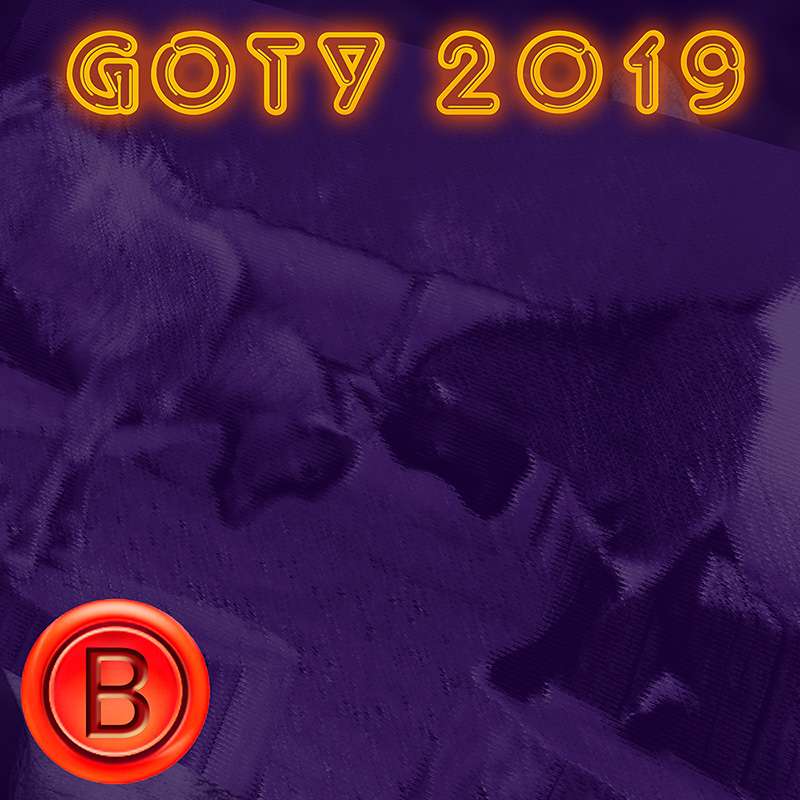 We've played a load of games this past year both modern and retro. Whether it's a fresh release or just new to us; we break down our 2019 games of the year.
Special thanks to Arthur The Last Ancient on soundcloud for our podcast theme.
For updates and more episodes please visit our website www.pressbtocancel.com, or find us on Twitter @pressbtocancel and Instagram @pressbtocancel.