8 months ago
Press B 99: Super Metroid Madness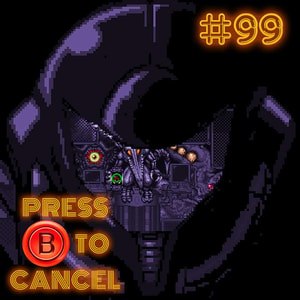 Super Metroid is arguably one of the best of the SNES. Wulff and GP rundown this bounty hunting road trip with a few stops on other entries in the franchise proving just how iconic Samus Aran is for Nintendo.
Press B To Cancel now on Youtube! For updates and more episodes please visit our website www.pressbtocancel.com, or find us on Twitter @pressbtocancel and Instagram @pressbtocancel.
Special thanks to Arthur The Last Ancient on soundcloud for our podcast theme.