3 months ago
Press B 126: Whose Sky is it Anyway?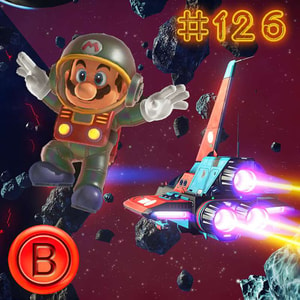 Six years later and No Man's Sky is better than it's ever been. A turbulent start couldn't stop this game from shooting for the stars and succeeding. The crew talk about how the game has changed, earned a second wind, and even just launched on the Nintendo Switch.
Press B To Cancel now on Youtube! For updates and more episodes please visit our website www.pressbtocancel.com, or find us on Twitter @pressbtocancel and Instagram @pressbtocancel.
Special thanks to The Last Ancient on SoundCloud for our podcast theme.