6 months ago
Tap B 02: Brief chat on Resident Evil 7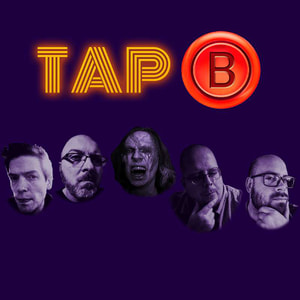 In this 'mini' spoilercast Wulff and Palsh give their love for Resident Evil 7. Renewing their passion for a franchise they'd grown distant from. From start to finish... and beyond with the DLC!

Special thanks to Arthur The Last Ancient on soundcloud for our podcast theme.
For updates and more episodes please visit our website www.pressbtocancel.com, or find us on Twitter @pressbtocancel and Instagram @pressbtocancel.