2 months ago
Press B 12: Final Fantasy 6 vs 7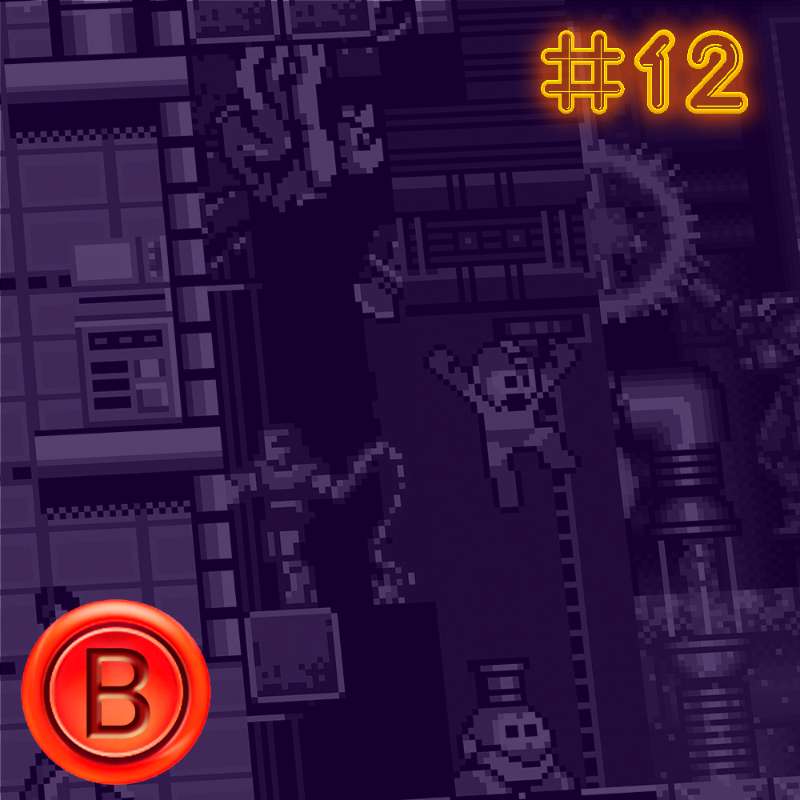 Everyone knows them. Everyone loves them. Final Fantasy 6 & 7 each hold a dear place in many gamer hearts. This episode we examine what makes them so different, yet so similar.
Special thanks to Arthur The Last Ancient on soundcloud for our podcast theme.
For updates and more episodes please visit our website www.pressbtocancel.com, or find us on Twitter @pressbtocancel and Instagram @pressbtocancel.