11 months ago
Press B 129: Race to the Top - Chardmonk's Top 5 Games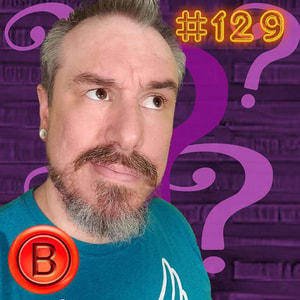 Love it or hate it, here is Chard's favorites! Come hear him justify his personal top 5 games and why they are his G.O.A.T. Oh and hear our very best Michael Caine impressions.
Press B To Cancel now on Youtube! For updates and more episodes please visit our website www.pressbtocancel.com, or find us on Twitter @pressbtocancel and Instagram @pressbtocancel.
Special thanks to The Last Ancient on SoundCloud for our podcast theme.