7 months ago
Press B 143: Dead Space Revisited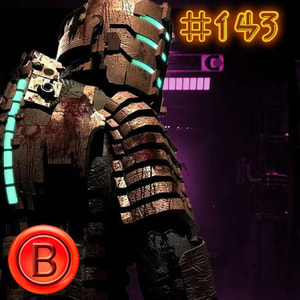 In this episode, we take a deep dive into the recent Dead Space remake and compare it to the classic original. From graphics to gameplay mechanics, we'll explore what's changed and what's stayed the same in this updated version of the iconic survival horror game. Whether you're a die-hard fan of the original or a newcomer to the Dead Space universe, this episode is for you, so join us as we revisit one of the greatest horror games of all time!
Press B To Cancel now on Youtube! For updates and more episodes please visit our website www.pressbtocancel.com, or find us on Twitter @pressbtocancel and Instagram @pressbtocancel.
Special thanks to The Last Ancient on SoundCloud for our podcast theme.