1 year ago
Press B 128: We really like Scorn, it has the juice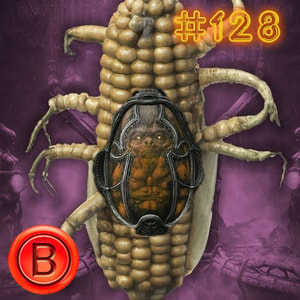 For me, I really like Scorn What do you like about Scorn? It's Scorn! A big lump with flesh It has the juice (and the blood) I can't imagine a more terrifying thing (Ew) It's Scorn! Press B can tell you all about it I mean look at this game When I tried it with your mother, everything changed!
This week, the guys really bite into the meat of recent release, Scorn. Inspired by the art of HR Giger, and dressed as an FPS, this puzzle game really has the bones of something interesting.
Press B To Cancel now on Youtube! For updates and more episodes please visit our website www.pressbtocancel.com, or find us on Twitter @pressbtocancel and Instagram @pressbtocancel.
Special thanks to The Last Ancient on SoundCloud for our podcast theme.