5 months ago
Press B 36: Diet Roguelike Lite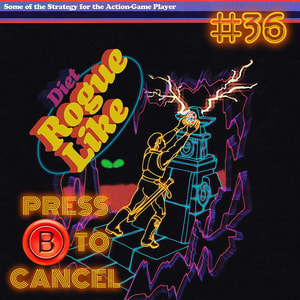 Rogue fan? A game that has defined a genre, and influenced many in the indie scene over the past decade. We breakdown roguelike vs roguelite. Besides having fewer calories what's the difference anyway?
For updates and more episodes please visit our website www.pressbtocancel.com, or find us on Twitter @pressbtocancel and Instagram @pressbtocancel.
Special thanks to Arthur The Last Ancient on soundcloud for our podcast theme.