a year ago
Press B 32: Punch-oot!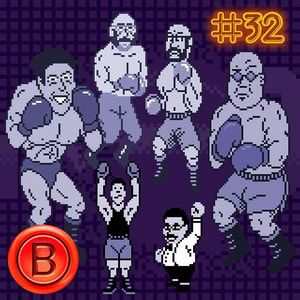 Jake asks the crew about their experience with Punch-Out on NES. Why? Cause Kirby has taken all his efforts to beat and, he hasn't gotten past Glass Joe.. or has he? We also touch on secrets revealed 20 years after it's release!
For updates and more episodes please visit our website www.pressbtocancel.com, or find us on Twitter @pressbtocancel and Instagram @pressbtocancel.
Special thanks to Arthur The Last Ancient on soundcloud for our podcast theme.