4 months ago
Press B 77: 8-Bit Peripherals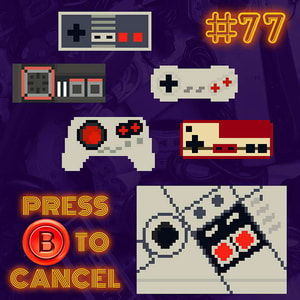 8 bit video games had a lot of experimental controllers to try and catch us with the neatest and newest ideas for making our favorite games, well, probably much harder. Today, the Press B To Cancel crew talks about their experience with some of the more notable controllers for the NES and Sega Master System, and maybe mention of a few less than common devices you may have not heard about!
Press B To Cancel now on Youtube! For updates and more episodes please visit our website www.pressbtocancel.com, or find us on Twitter @pressbtocancel and Instagram @pressbtocancel.
Special thanks to Arthur The Last Ancient on soundcloud for our podcast theme.