6 months ago
Press B 14: What is retro?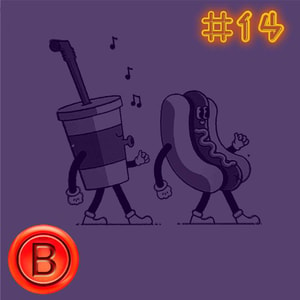 What does 'Retro Gaming' mean to you? Whether it's NES pixel art or the first console you owned; we delve deep to find our personal definations of 'Retro'!

Special thanks to Arthur The Last Ancient on soundcloud for our podcast theme.
For updates and more episodes please visit our website www.pressbtocancel.com, or find us on Twitter @pressbtocancel and Instagram @pressbtocancel.