5 months ago
Press B 153: Reviving the Soul of Castlevania in Dead Cells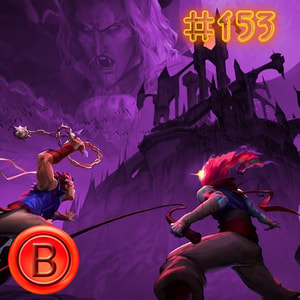 In this episode of Press B, we dive into the latest DLC for the critically acclaimed indie game, Dead Cells, which pays homage to the classic Castlevania series. We discuss the new weapons, enemies, and levels that come with the DLC, as well as the overall experience of playing in this legendary franchise crossover.
Press B To Cancel now on Youtube! For updates and more episodes please visit our website www.pressbtocancel.com, or find us on Twitter @pressbtocancel and Instagram @pressbtocancel.
Special thanks to The Last Ancient on SoundCloud for our podcast theme.