a year ago
Press B 31: Missed Gems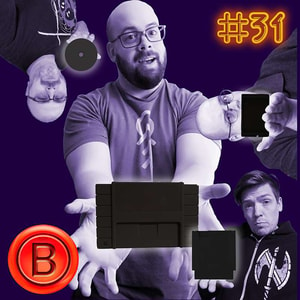 Ever have a game from childhood that you loved, but no one else ever seemed to know what you were talking about when you mention it? Today we bring out the big guns, and give our personal favorites you may have never even heard of; let alone even played!
For updates and more episodes please visit our website www.pressbtocancel.com, or find us on Twitter @pressbtocancel and Instagram @pressbtocancel.
Special thanks to Arthur The Last Ancient on soundcloud for our podcast theme.