25 days ago
Press B 121: The Original Super Mario Bros.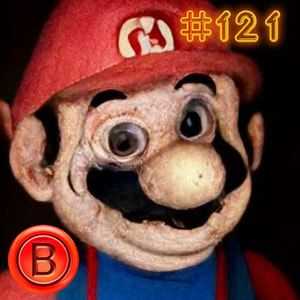 The grandfather of an entire genre that sealed the legacy of the NES. The original classic adored the world over. We've discussed the sequels, the rip offs, and the clones, but this week Press B dives into the original platforming LSD trip. Super Mario Bros.
Press B To Cancel now on Youtube! For updates and more episodes please visit our website www.pressbtocancel.com, or find us on Twitter @pressbtocancel and Instagram @pressbtocancel.
Special thanks to The Last Ancient on SoundCloud for our podcast theme.