4 months ago
Press B 09: Pokemon Memories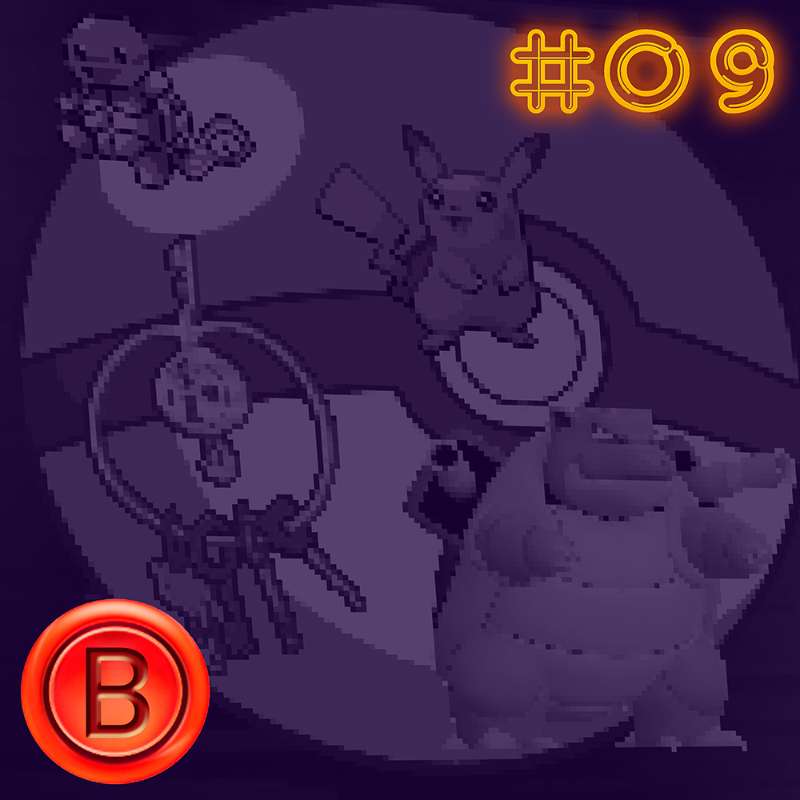 Press B to Cancel... evolution! After 8 episodes we get all poetic about our earliest Pokemon memories, and discuss the inspiration for our podcast name.
Special thanks to Arthur The Last Ancient on soundcloud for our podcast theme.
For updates and more episodes please visit our website www.pressbtocancel.com, or find us on Twitter @pressbtocancel and Instagram @pressbtocancel.