1 month ago
Press B 171: Chill Casual Games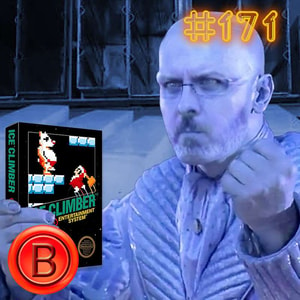 Casual chill games, for a casual chill podcast. Want to play something, but don't want to think too hard, or spend too much time learning? Sinistar77, Chardmonk, and Warewulff talk about their go to games for when they need to play something easy-peasy.
View the video version of this episode on the Press B To Cancel YouTube channel.
Press B To Cancel now on Youtube! For updates and more episodes please visit our website www.pressbtocancel.com, or find us on Twitter @pressbtocancel @pressbtocancel.
Special thanks to The Last Ancient on SoundCloud for our podcast theme.