5 months ago
Press B 71: Marchintosh Madness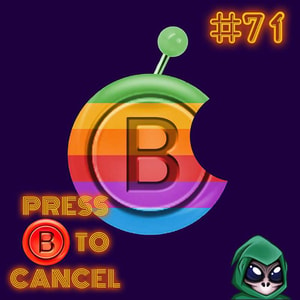 Macintosh isn't the first thing most people think of when you mention video games, but this computer churned out many a game over their creation and have been part of many childhoods. We asked CloakedAlien to join in on the conversation, as one of our friends and fellow hardware enthusiasts, to discuss some of the hardware and game experiences he's had.
Special thanks to Cloaked for joining this weeks episode, please check them out on Twitter @CloakedAlien or Twitch.tv/CloakedAlien
Press B To Cancel now on Youtube! For updates and more episodes please visit our website www.pressbtocancel.com, or find us on Twitter @pressbtocancel and Instagram @pressbtocancel.
Special thanks to Arthur The Last Ancient on soundcloud for our podcast theme.